Transport Security Administration issues order for passenger data
AIRLINE INDUSTRY INFORMATION-(C)1997-2004 M2 COMMUNICATIONS LTD
The US Transportation Security Administration (TSA) has ordered airlines to hand over passenger data for the month of June 2004 for use in developing and testing its Secure Flight passenger pre-screening system.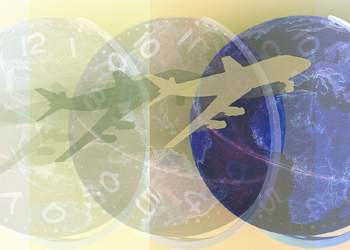 Airlines have been given a 23 November 2004 deadline to provide the data for the testing. The TSA will be taking over control of passenger data screening under the new Secure Flight scheme which will be used to detect if known or suspected terrorists are travelling to or in the US.
The Air Transport Association said that it was looking forward to working with the TSA on the development of Secure Flight but that its member airlines still held reservations over privacy and operational issues, reports Air Transport World.